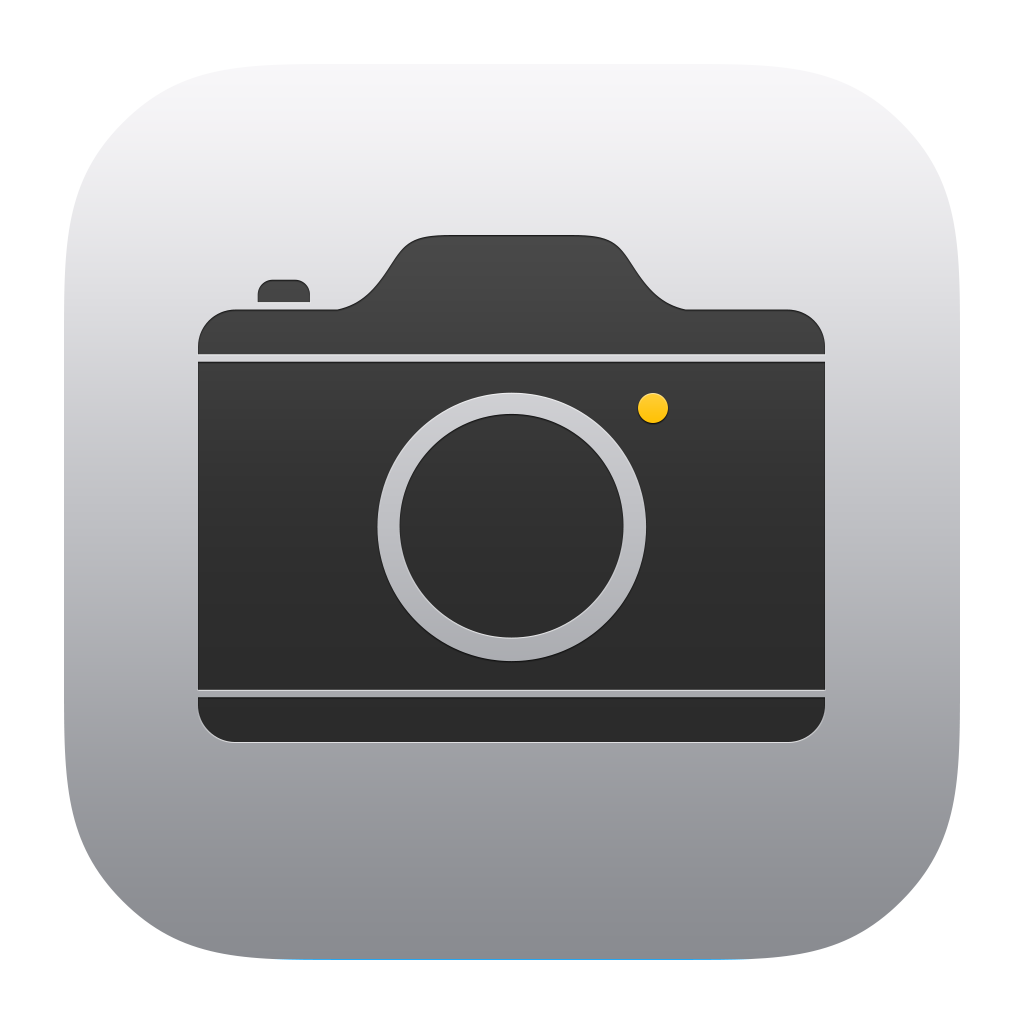 FAQs
Does Bark monitor photos and videos?
On the Bark Premium subscription plan, Bark analyzes images and videos saved on your child's iOS, Android, Amazon, or Chromebook device. It can also analyze images and videos associated with text messages, emails, Google Drive, Dropbox, OneDrive, and some social media! 
They are analyzed for nudity, violence, and other inappropriate content -- including layered text added after the fact (like memes). 
If Bark detects something that may be alarming in an image or video, we will alert you.
How do I get set up?
To start monitoring your child's accounts and devices for worrisome content in photos and videos, follow these steps.
Need help or have additional questions?
We are happy to assist! Reach out to Bark Support, and we'll help every step of the way.