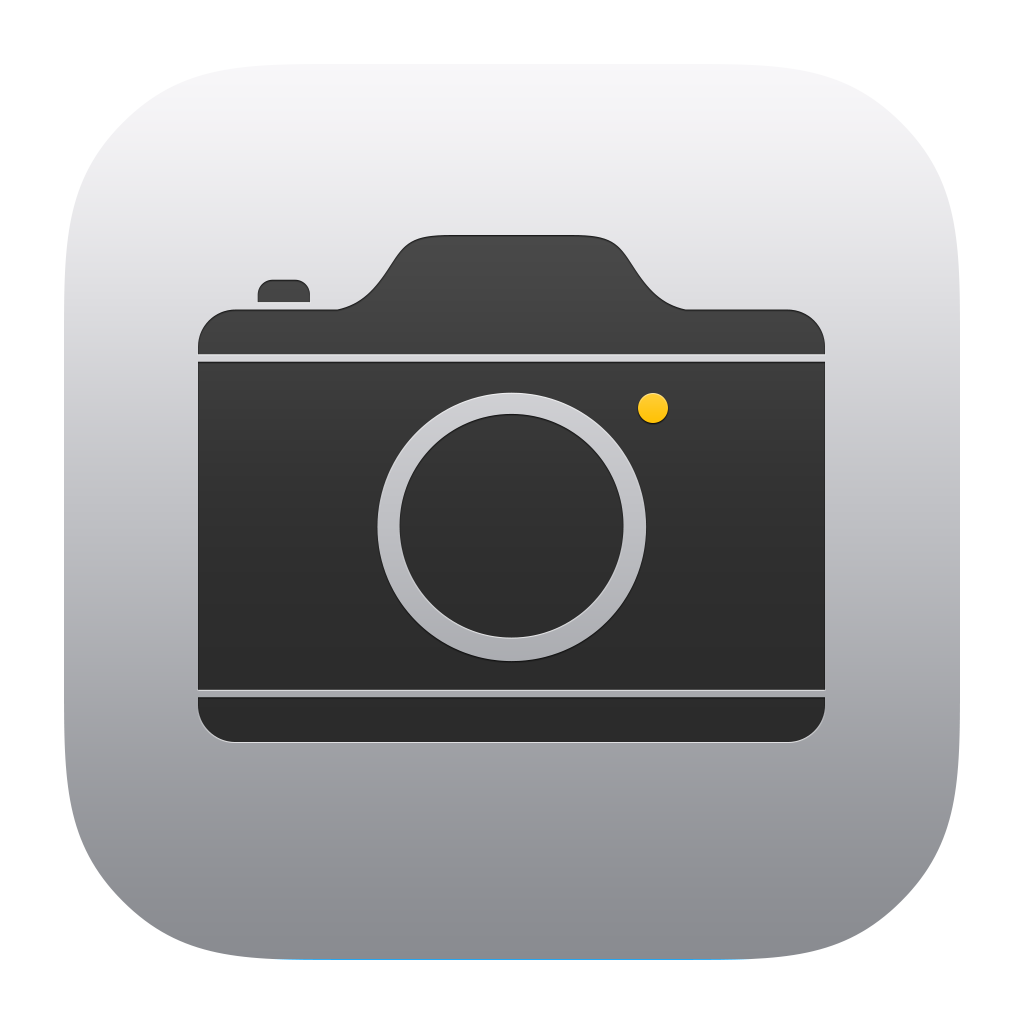 FAQs
Does Bark monitor photos and videos?
On the Bark Premium subscription plan, Bark analyzes images and videos saved on your child's iOS, Android, Amazon, or Chromebook device. It can also analyze images and videos associated with text messages, emails, Google Drive, Dropbox, OneDrive, and some social media! This covers images and videos your child takes with their camera on their phone, screenshots they may take, or downloads of images and videos from websites and apps they may make.
They are analyzed for nudity, violence, and other inappropriate content -- including layered text added after the fact (like memes). 
If Bark detects something that may be alarming in an image or video, we will alert you.
How do I get set up?
To start monitoring your child's accounts and devices for worrisome content in photos and videos, follow these steps.
I got an alert about potential nudity of a minor detected.
What do I do? How do I view the image?
If you receive an alert about an image containing potential nudity of a minor, we display a placeholder since we have to delete the image from our servers. Your next step is to check your child's device right away. Here are instructions on reviewing information on the alert to find the image on your child's device and take care of it.
Need help or have additional questions?
We are happy to assist! Reach out to Bark Support, and we'll help every step of the way.