The Bark Desktop App not opening on Windows can take the following forms:
App doesn't open, or opens for a second and immediately disappears.
App opens as a blank screen.
A pop-up saying, "Your PC's settings only let it install verified apps from the Store."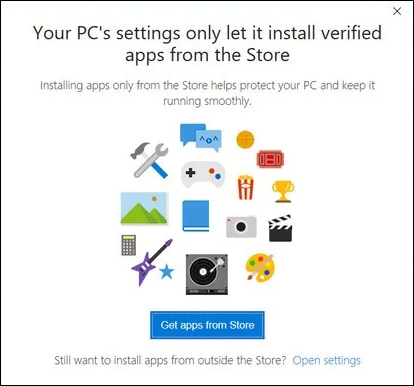 Click on

Open settings

to adjust your system preferences to allow you to download the Bark Desktop App.
Make sure you have selected one of the options that say you can download applications from

Anywhere, as seen below: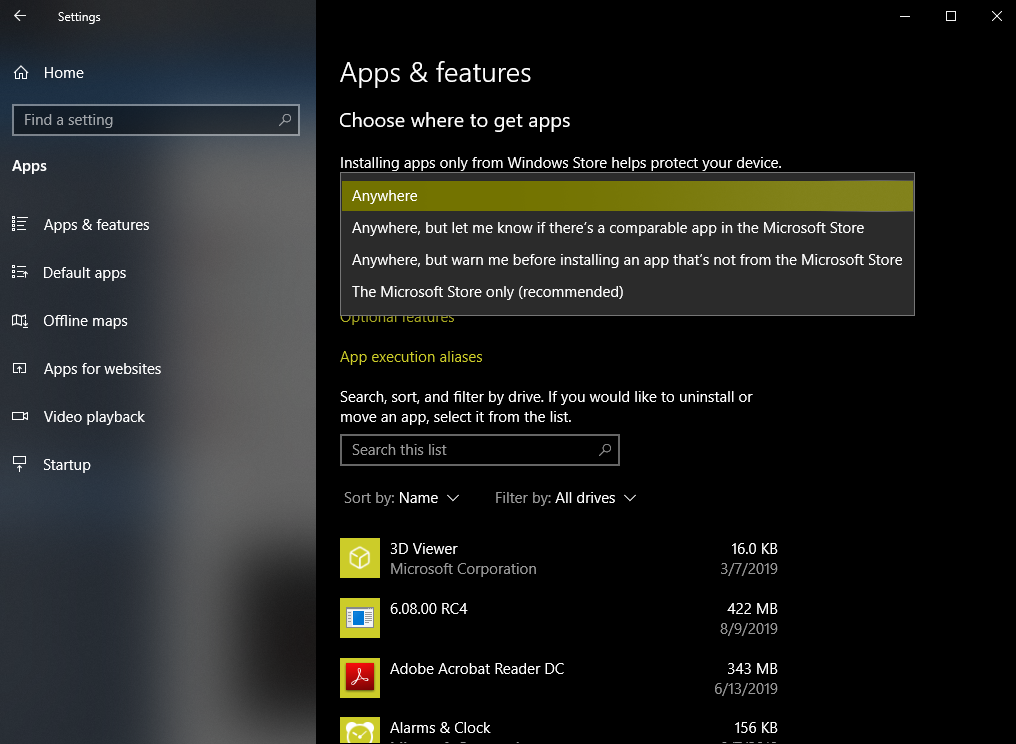 Then, try to open the Bark Desktop App again!
Need additional assistance?
If you're still having any issues with the Bark Desktop App opening on your Windows computer, don't hesitate to reach out to us!