The Bark Phone™ is our brand new all-in-one solution. This article discusses the initial setup process. If you haven't already, order it today!
Unboxing
STEP 1: Open the package, plug the phone into the charger, and power it on. 
STEP 2: Accept the terms and conditions.
STEP 3: Set the device aside. You may see a welcome screen like this, but if you don't, no problem! You'll still be able to set up the device. Just skip down to the next step!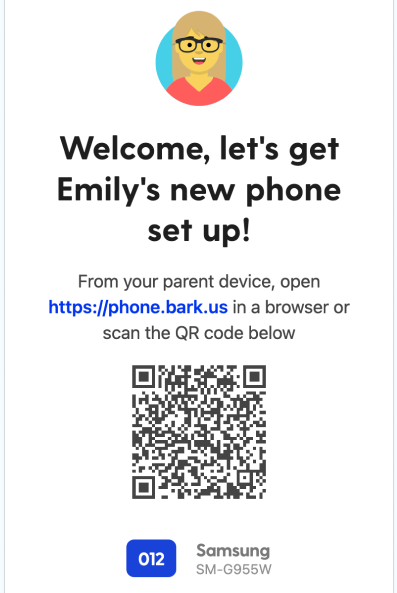 Get the Bark Phone Ready for Your Kid
STEP 4: Scan the QR code with the camera of your parent device. If the QR code doesn't work, go to phone.bark.us on your parent device. Log in when prompted.
STEP 5: Select the Bark Phone you're looking to set up. It may take a few minutes for the Bark Phone to connect to Bark services.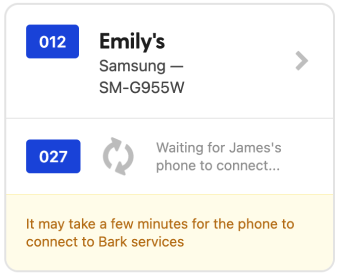 STEP 6 (optional, but recommended): Connect the Bark Phone to your Wi-Fi network. 
STEP 7: Open the Bark Kids app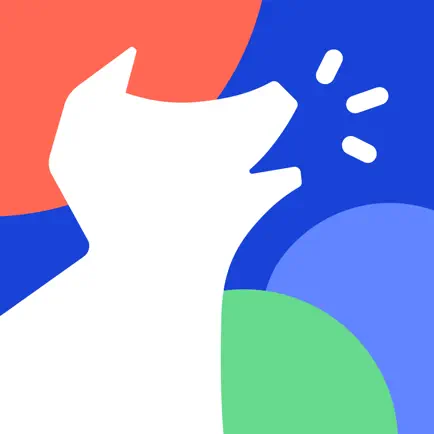 on the child's phone. Accept the VPN prompt. Set the Bark Phone aside.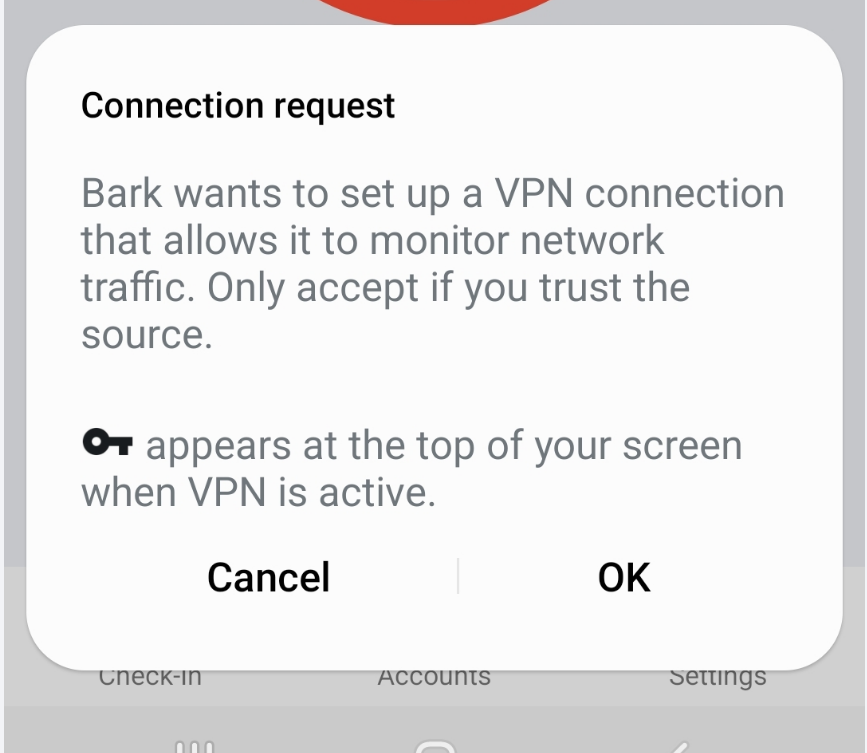 STEP 8: Continue on in your parent device. You can now set your preferred rules for app access, texting, contact approval, camera access, and web browsing access. These options can be changed at any time!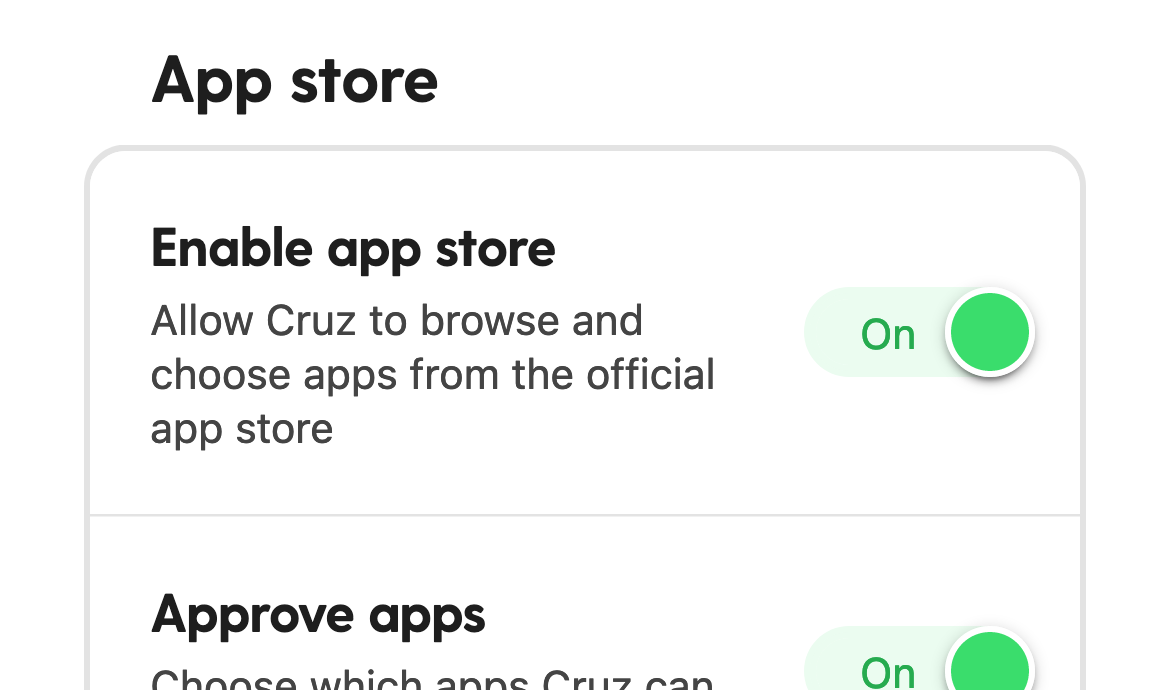 STEP 9: You will then see the child's assigned phone number. Save your child's new phone number to your Contacts. You can do this the regular way you add a contact to your device.
Alternatively, when you tap Add to your phone contacts on the screen below, it downloads a contact file (.vcf) that you can tap on to save it to your Contacts.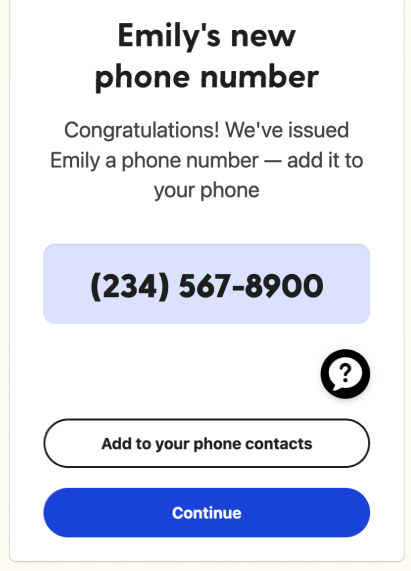 STEP 10 (optional): Send your child a text message from your parent device.
If you do this, it'll automatically populate a request on your child's Bark Phone to submit the contact for approval. You'll in turn see the contact approval request in your parent device or in your parent email.
Below is an example:
➡

(What child sees)
(What parent / guardian sees)
That's it! 🎉
You've now set up the Bark Phone for your child. You can hand it to them whenever you're ready!
Managing Rules for the Bark Phone
You can find your tools for device management by tapping on the Bark Phone tile on your parent dashboard.
Please note that we block the phone's Settings ⚙ app by default and give you the ability to allow access on-the-fly when needed (for example, to change the wallpaper or add new Wi-Fi networks) when you tap on the Bark Phone tile > Settings.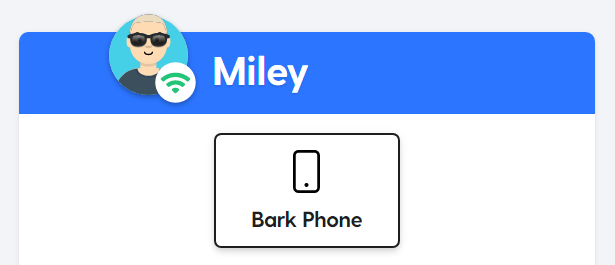 Learn more below:
Need to add more?
Reviewing Alerts
If Bark detects instances of bullying, sexual content, depression, self-harm, or other worrisome content in your child's messaging or media on their device, we will send you a notification.
Learn more about what makes Bark's content monitoring unique.
Need help or have additional questions?
We are happy to assist! Reach out to Bark Support, and we'll help every step of the way.