Why do I need to enable apps from Unknown Sources?
If your kid has an Android, you'll install the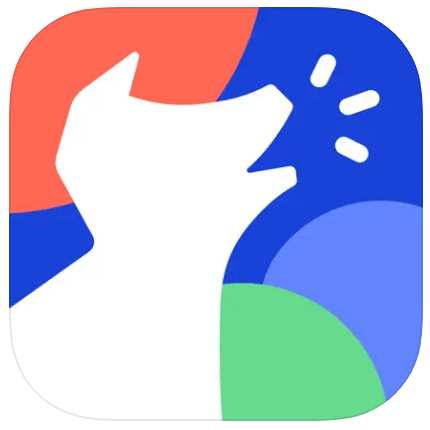 Bark Kids app on their device from bark.us/android.
Since the app isn't downloaded from the Google Play Store, Android requires you to enable the Unknown Sources / Unknown Apps setting before Bark Kids can be installed. 
We've put together this step-by-step guide that walks you through it!
🚧 Note: Bark takes the safety and security of your devices seriously. We recommend that you only download apps or content from websites that you know (such as Bark).
Why does the file end in .apk?
An Android Package Kit (or "APK") is the file format used by the Android operating system for installing apps. Just like Windows systems use an .exe file for installing software, the .apk file does the same for installing Android apps. 
How do I set up my kid's Android?
On your kid's Android phone or tablet, install the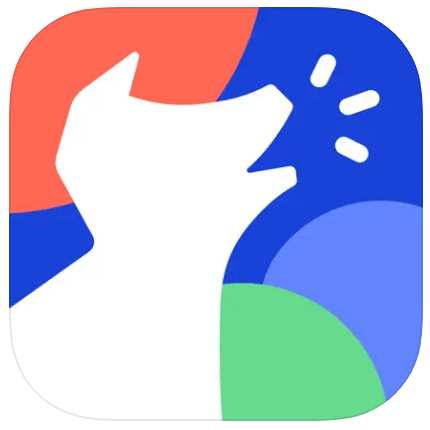 Bark Kids app from bark.us/android.
For more details, check out this guide: