Bark is able to monitor emails sent and received (including attachments) on connected email accounts like AOL. We will alert on instances of bullying, sexual content, violence, weapons, and more. We can even alert you to new and risky apps that your child has signed up for with this email.
Due to AOL's security policies, you will need to follow the steps below to monitor an AOL account.
Get Started
STEP 1: Log in to your child's AOL email account.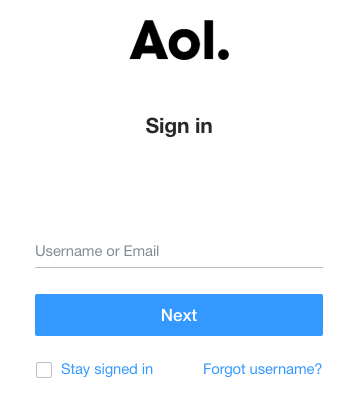 STEP 2: Select Options on the top right, and in the menu that appears, select Account Info.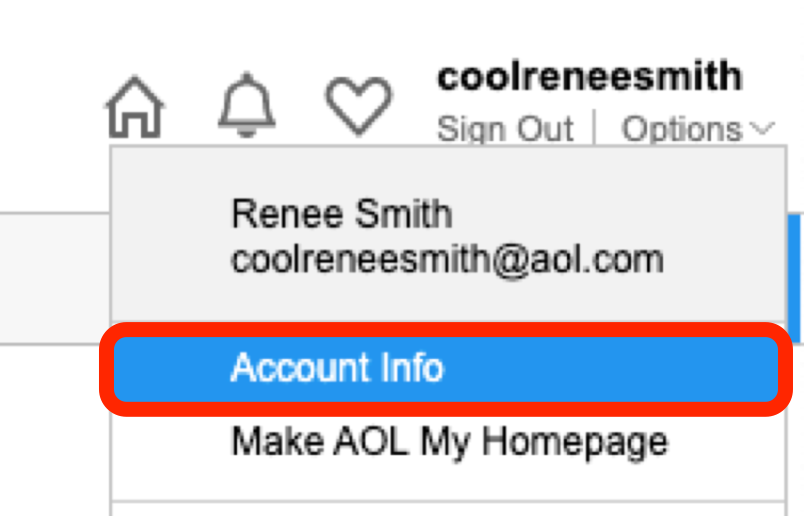 STEP 3: Select Account Security on the left-hand column.

STEP 4: Select Generate app password or Generate and manage app passwords at the bottom of the page:

STEP 5: On the screen that pops up, input Bark as the name and click Generate Password: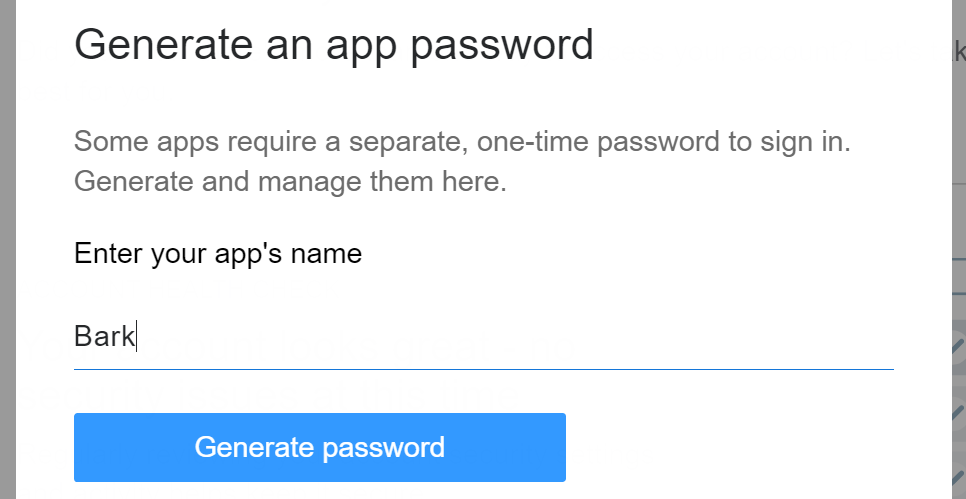 STEP 7: Copy the password on the next pop up.

STEP 8:  Paste the password within the Bark password field for connecting to an AOL account: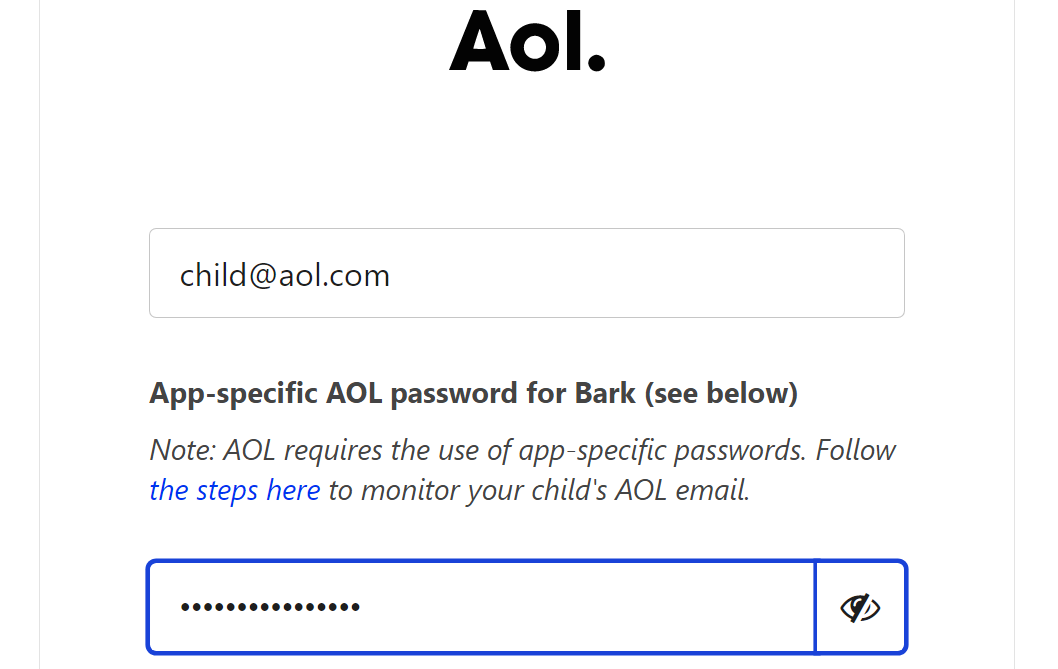 That's it!🎉
You will see the AOL email on your child's profile, along with all of your child's other monitored accounts:

Need to add more?
You can add an unlimited number of email accounts, social media accounts, and devices for monitoring. Follow
this guide
to connect the rest of your kids' accounts and devices!
Need help or have additional questions?
We are happy to assist! Reach out to Bark Support, and we'll help every step of the way.