To learn more about Bark's screen time & filtering feature, click here. 
Watch this video to learn how to set up screen time & filtering on an iOS device. If you'd like some additional tips — or if the video doesn't play — follow the step-by-step instructions written below.
Get Started
STEP 1: Install the Bark Kids app on your child's iPhone, iPad, or iPod Touch. It looks like this: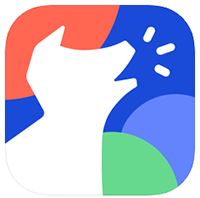 STEP 2: Open the Bark Kids app.
On the login screen, you will enter your Bark parent credentials to associate your child's device with your account.
NOTE: If you are getting an error logging in, check that your child's device is connected to the internet and try again. If still no luck, go to your parent/guardian device to reset your Bark password.
STEP 3: Select the child that uses this device. 
NOTE:
If it's a shared device, consider adding a child to your account named "Family iPad", for example.
STEP 4: When asked about Location permissions, tap While using the app.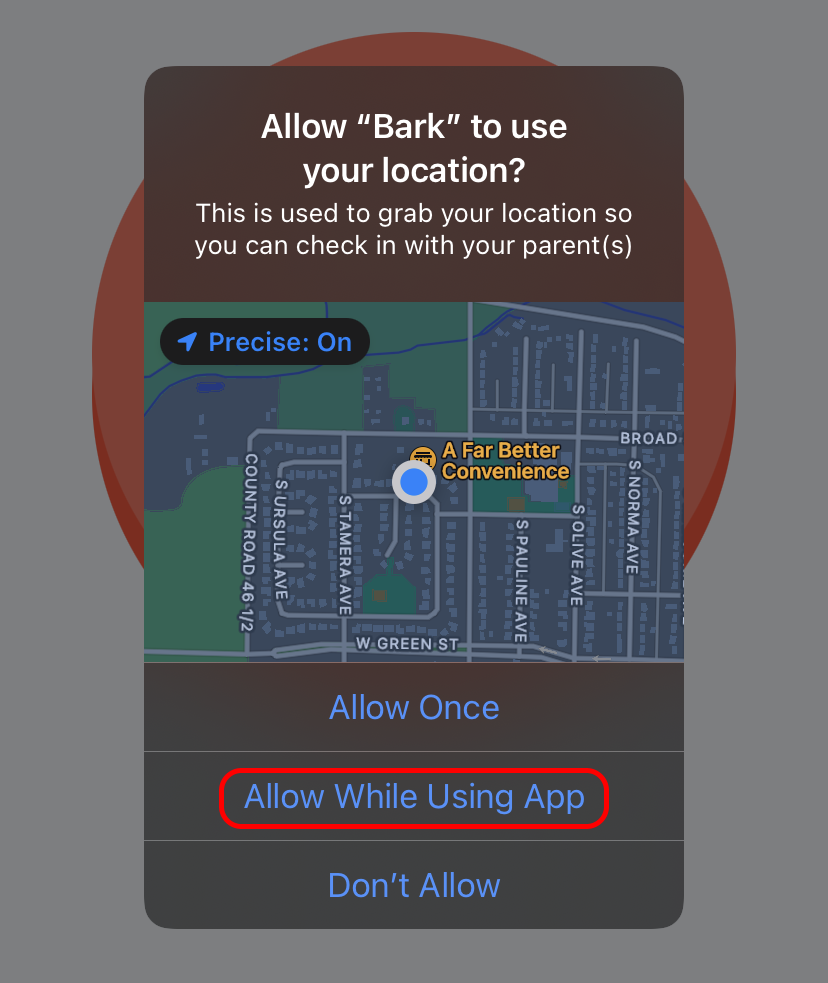 STEP 5: When asked about installing a VPN, review the prompt carefully, and when ready, tap Allow. You may be asked to enter your child's lockscreen passcode.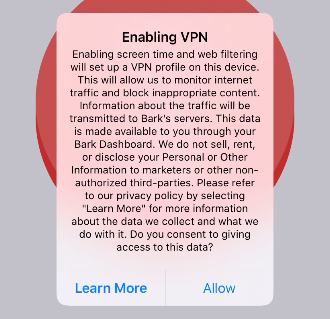 STEP 6: Consider enabling location alerts.
Our optional location alerts feature allows you to get a push notification every time your child arrives or departs a set location. In order to take advantage of this feature, you'll need to follow this guide:
NOTE: Do not log out of the Bark Kids app or screen time & web filtering will be impacted. 
Congratulations! 🎉
From your Bark dashboard, you will now see the device under the child's profile by going to Screen Time > Devices:

NOTE: If you're on the Bark Premium subscription, you also need to follow additional steps to monitor your child's iOS device texts, photos, videos, and more. Doing so will lead to a green checkmark under the device when visiting Monitoring > Devices & Apps under the child.
Best Practices
Consider talking to your child about Bark and why the Bark Kids app needs to remain installed. Don't worry, if somehow the app stops working or is deleted, we'll notify you via email, text, and/or the parent app.
If you'd like to be proactive and prevent the Bark Kids app from being uninstalled, you can use iOS Screen Time to do so! Grab your child's iOS device and navigate to...
Settings app 
 > Screen Time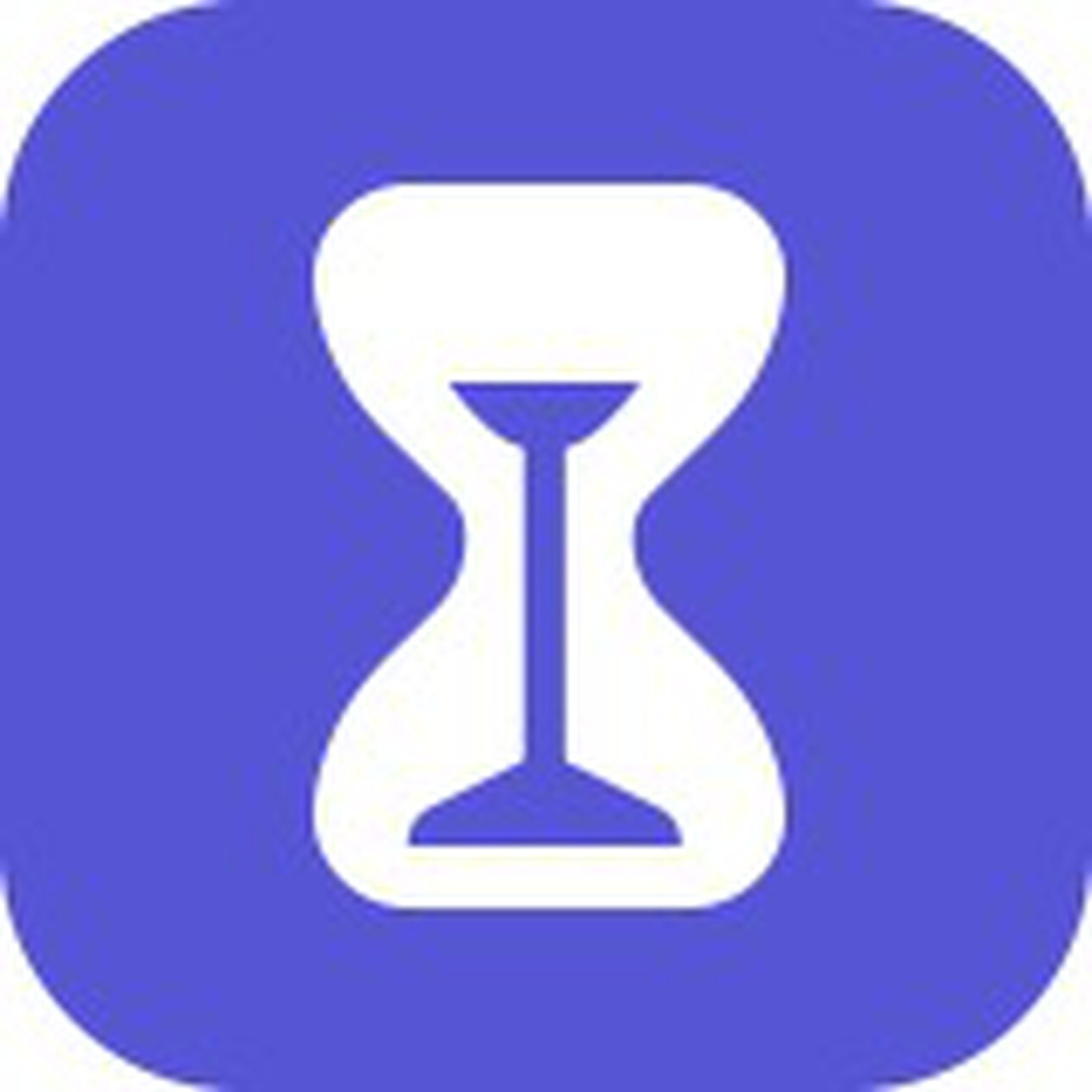 > Content & Privacy Restrictions > iTunes and App Store Purchases > Deleting Apps > Don't Allow
NOTE
: If you haven't set up iOS Screen Time, see here for instructions. Make sure to set an iOS Screen Time passcode that only you know.
Managing Screen Time & Web Filtering Rules
Manage web filters, block apps, and more from your Bark dashboard. Click here for more information:
How do I monitor the texts, photos, videos for worrisome content?
If you have content monitoring included in your Bark subscription, then you will follow some additional steps to get your child's iPhone, iPad, or iPod Touch texts and photos monitored. Click the button below for a guide and help video:
Set Up Monitoring of Child's iOS Device
Need help or have additional questions?
We are happy to assist! Reach out to Bark Support, and we'll help every step of the way.