Check-Ins are a great addition to Bark to minimize the number of text messages we might exchange with our kids.
Rather than a "did you get there?" or "are you there yet?" text, we can rely on a single-click location confirmation from our children to confirm to us that they've safely arrived at their destination.
It can even give you Google Maps directions so that you can navigate to their location with step-by-step directions!
Presently, this feature is available via the Bark for Kids app on Android devices and via the Bark Kids app on iOS devices.
NOTE: For iOS device monitoring, you still need the Bark Desktop App.
Watch this video to learn how to use the Check In feature. If you'd like some additional tips — or if the video doesn't play — follow the step-by-step instructions written below.
How do I request my child's location?
STEP 1: Log in to your Bark account on your mobile device or computer.
STEP 2: Select the ... menu under the child:
STEP 3: Click Request Check-In.
This will send a push notification to the child's device requesting they open their Bark for Kids app and check in!
STEP 4: Your child will then tap on the Check-In button on their app to send you their location.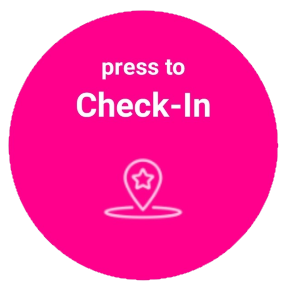 STEP 5: Bark will send you a notification of your child's location along with the option to Get Directions to that location via Google Maps.
Need additional assistance?
Reach out to Bark Support, and we'll help every step of the way.