The Bark Desktop app will analyze your kid's iOS device when it has been longer than 6 hours since the last analysis. Don't want to wait until then to initiate one? You can manually prompt Bark to start analyzing it using the steps below.
Log into the Bark dashboard or app.
Tap Monitoring.
Tap on Devices & Apps at the top, and then scroll down to your kid's iOS device.
Look for Connected to your home computer (or Bark Home).
Tap on the message and then tap Start Analyzing.

No recent connections to your home computer (or Bark Home), or don't see "start analyzing"?
Visit our guides for connecting via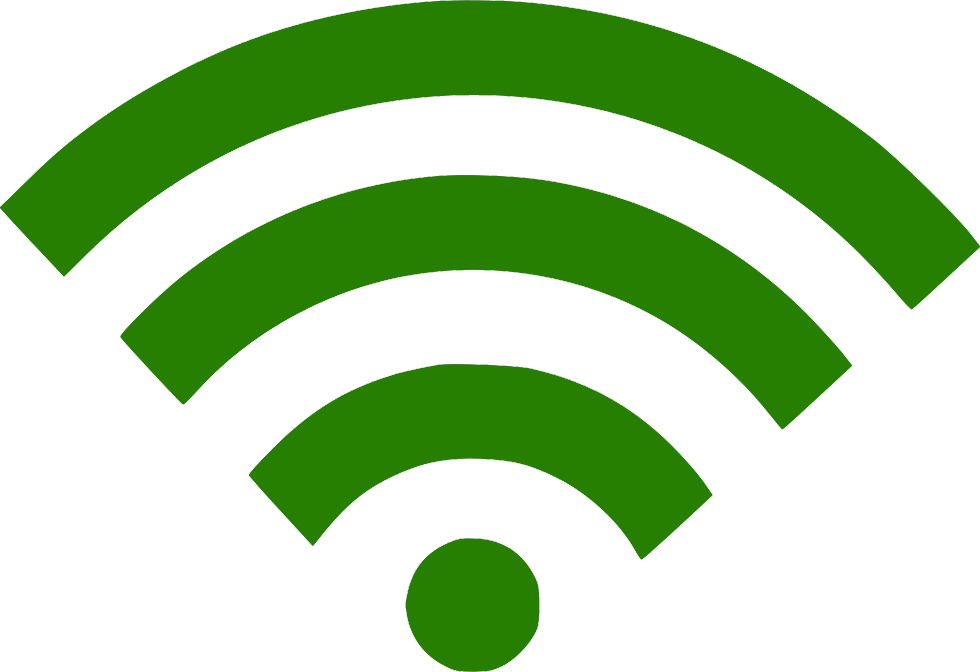 Wi-Fi or

USB for help fixing this issue.
"There was a problem analyzing the device" alert
Check out this guide to troubleshoot.
Pro Tips
Double-check that your kid's device is turned on and connected to your home Wi-Fi.
If it's still not connecting, try plugging it into your computer (or Bark Home).
Away from home? Bark will analyze it the next time the device connects to your Wi-Fi network.