This article is for compatible Chromebooks on the Bark Premium and Bark Jr plans.
In order for the Bark for Chromebooks app to monitor your child's Chromebook, we will need to have the Accessibility setting enabled for Bark. This ensures we're monitoring the Chromebook's saved photos and videos.
For a full walkthrough video and instructions on how to set up a Chromebook, check out this article.
Get Started
STEP 1: Access your child's Chromebook and log in with your child's user account.
NOTE: If they have multiple user accounts they use to log in to the Chromebook, repeat these steps on the other user account(s).
STEP 2: Click on the time on the bottom right.

STEP 3: Select the gear icon to access the device Settings.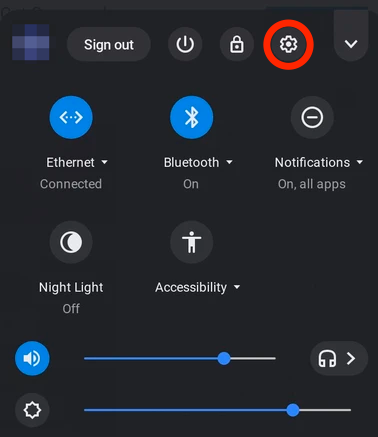 STEP 4: Type "play store" in the Settings search bar, or scroll down until you find Google Play Store.

STEP 5: Select Manage Android preferences.

STEP 6: Select Accessibility in the window that appears.
STEP 7: Click on Bark under Services and turn it on.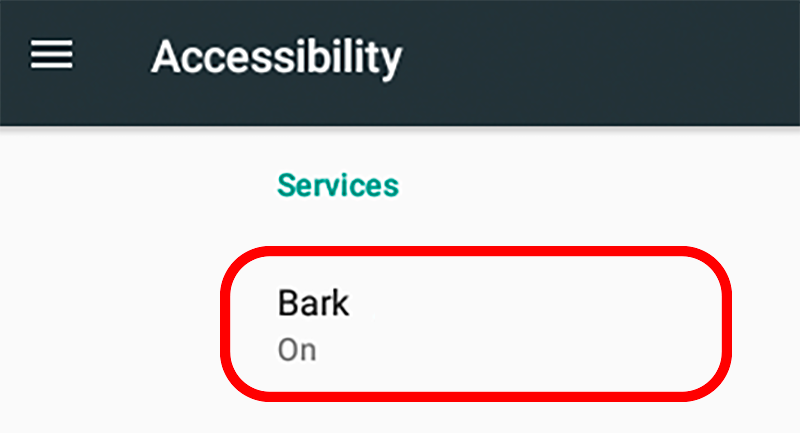 STEP 8: Click on the bottom left O symbol and open the Bark for Chromebooks app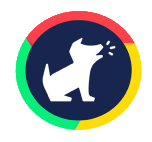 .

STEP 9: Tap on the bottom right gear icon.

STEP 10: Tap on Test Monitoring.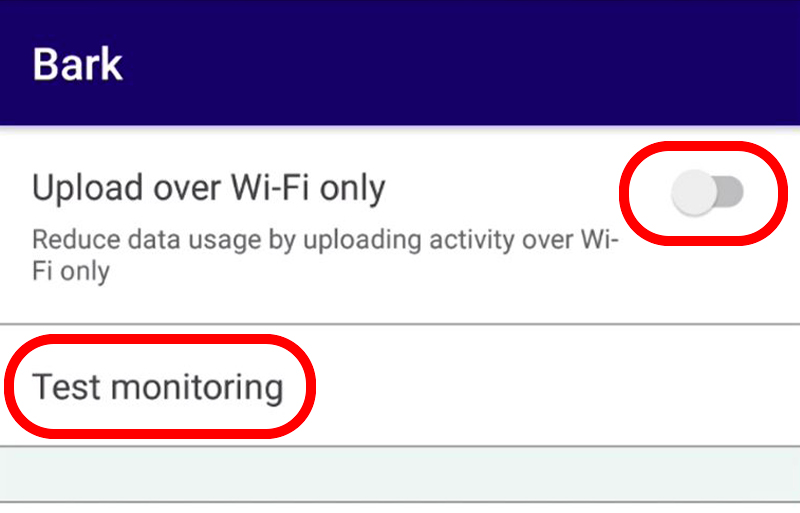 NOTE: Do NOT logout of the Bark for Chromebooks app, or monitoring will be impacted.
That's it! 🎉
We are now monitoring the Chromebook's saved photos and videos, and if applicable, the Android apps installed on the Chromebook that are on the list of Android apps we monitor. 
Even if the Bark for Chromebooks application is X-ed out or not on the bottom taskbar, rest assured that it is monitoring.
Need help or have additional questions?
We are happy to assist! Reach out to Bark Support, and we'll help every step of the way.