If you have lost, traded in, or retired a particular device from use, you may wish to remove it from your Bark dashboard.
You can do so by following these steps:
STEP 1: Log in and scroll down to the child or home profile > select View Profile. You will now see all of this profile's devices at the top.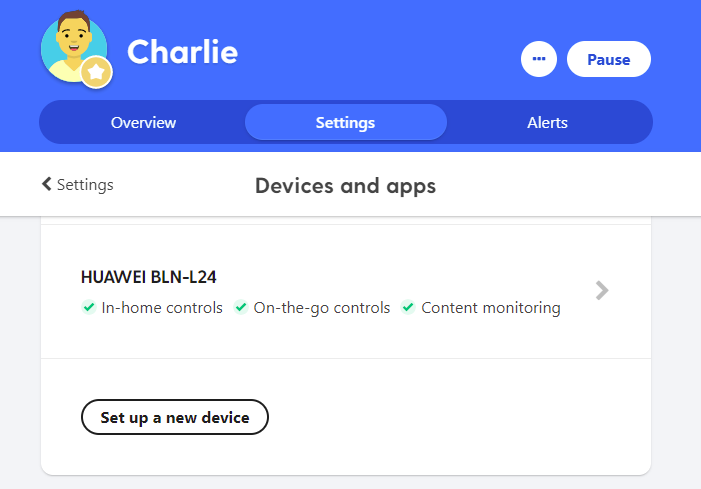 STEP 2: Click on the particular device you no longer have access to.
STEP 3:
Select the
... icon 💬
on the top right >
Remove Device
.
NOTE: If the device shows up again in your devices list, it means the device is still being detected. If you have Bark Home and wish to ignore the device instead, then follow these steps.
Child Has a New Device
That is always an exciting time! For information on what you should do to monitor the new device and stop monitoring the old device, click here.
Have additional questions?