The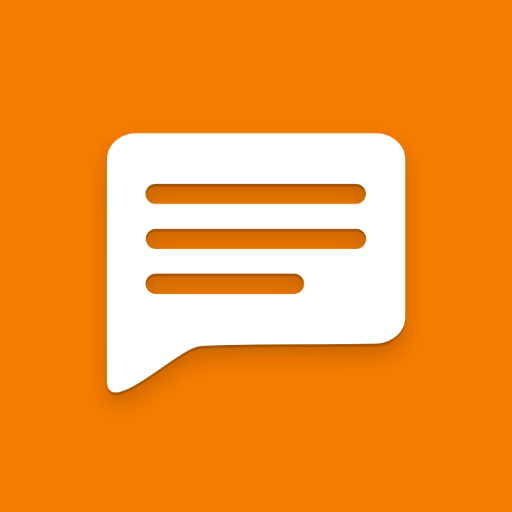 Messages app on the Bark Phone is used for text messages, including picture and video attachments.
To save you valuable cellular data, Bark will compress images attached to a text message.
If a video attachment exceeds 800KB, it will display an error message that says "Message attachment size exceeds max MMS limit."
The good news is, the video can still be sent via text as long as it's under 800KB.
Pro Tips
Open the Camera app and lower the default resolution settings for future recordings.
Use the Gallery or Google Photos apps to crop or trim videos.
Search Google Play for third-party video editor apps.