With our family monitoring packages, parents can monitor their children's favorite apps and social media platforms to help keep them safe online and in real life.
Bark is a true turnkey solution — no software, IT, or administration required. We handle all onboarding, parent questions, customer service, and beyond.
Choose the Level of Protection You Want to Offer:
Bark Foundations
Bark Premium
With Bark Foundations, families are able to monitor 15+ of their children's favorite apps and social media platforms.



Our

comprehensive solution monitors text messages, YouTube, and 30+ of the most popular apps and social media platforms.


Get a quote
Get a quote
Why Offer Bark?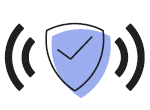 Boost Online Safety for All
Help protect your entire student body with our comprehensive digital safety solution that's 100% free for every family.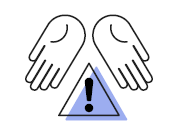 Empower Parents to Help
Give your families the tools they need to help address safety and behavioral issues both at home and at school.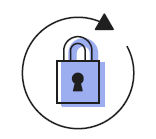 Maintain Student Privacy at All Times
Preserve confidentiality with parent-only alerts — school personnel will never have access to students' personal account data.
Every Package Comes With:
Onboarding is Simple and Easy
Schedule a meeting with one of our school success advisors.
Launch Bark by sharing with your school community.
Want to learn more about Bark?