For background on how these settings could relate to the performance of the Bark for Kids app, see here.
Pinwheel Support itself sometimes recommends that Battery Optimization be disabled so that the device can function at its fullest potential. Below, we've included those instructions as well as some Bark-specific settings that can be checked in the event Bark's monitoring of your Pinwheel device isn't working properly.
STEP 1: Swipe down from the top twice.
STEP 2: Tap and hold the Battery saving mode icon.
STEP 3: Tap on Power saving optimization.
STEP 4: Tap on Low power mode > select the slider to disable it.
STEP 5: Then, go back to the previous screen ("Choose Battery Saver") and select Smart Saving Mode.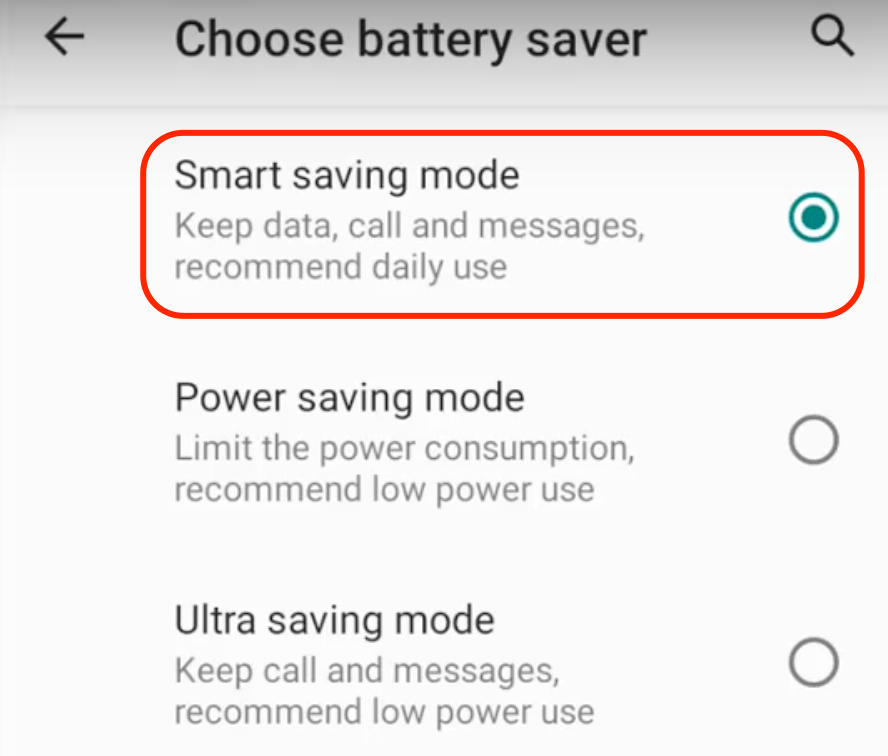 STEP 6: Navigate to the settings by swiping down from the top twice > select the gear icon.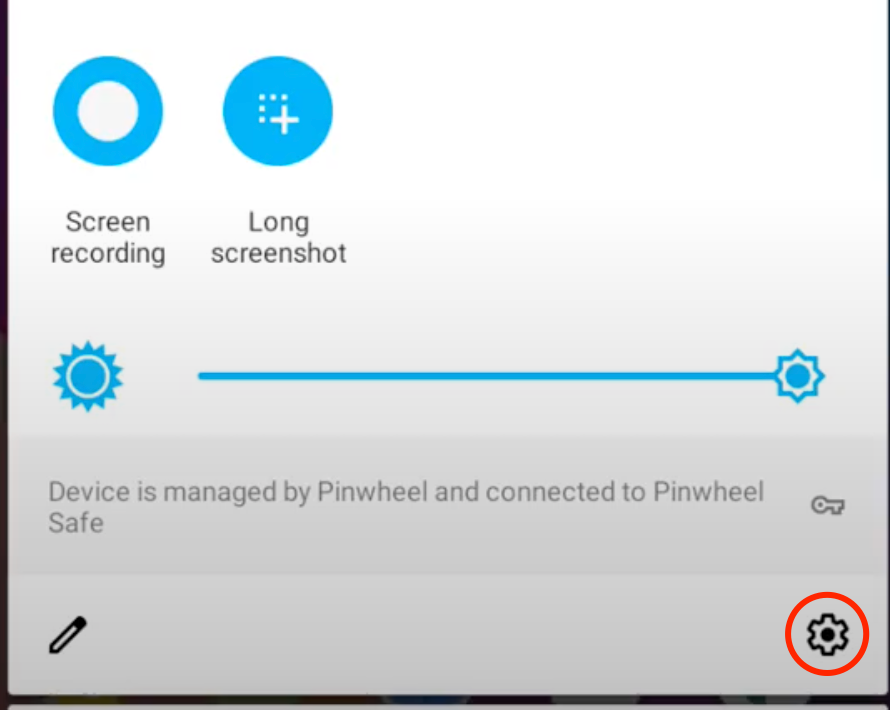 STEP 7: Tap on Apps > tap on Bark > enter your Bark parent password > select Advanced > Mobile Data & WiFi > make sure that Background Data and Unrestricted Data Usage are enabled.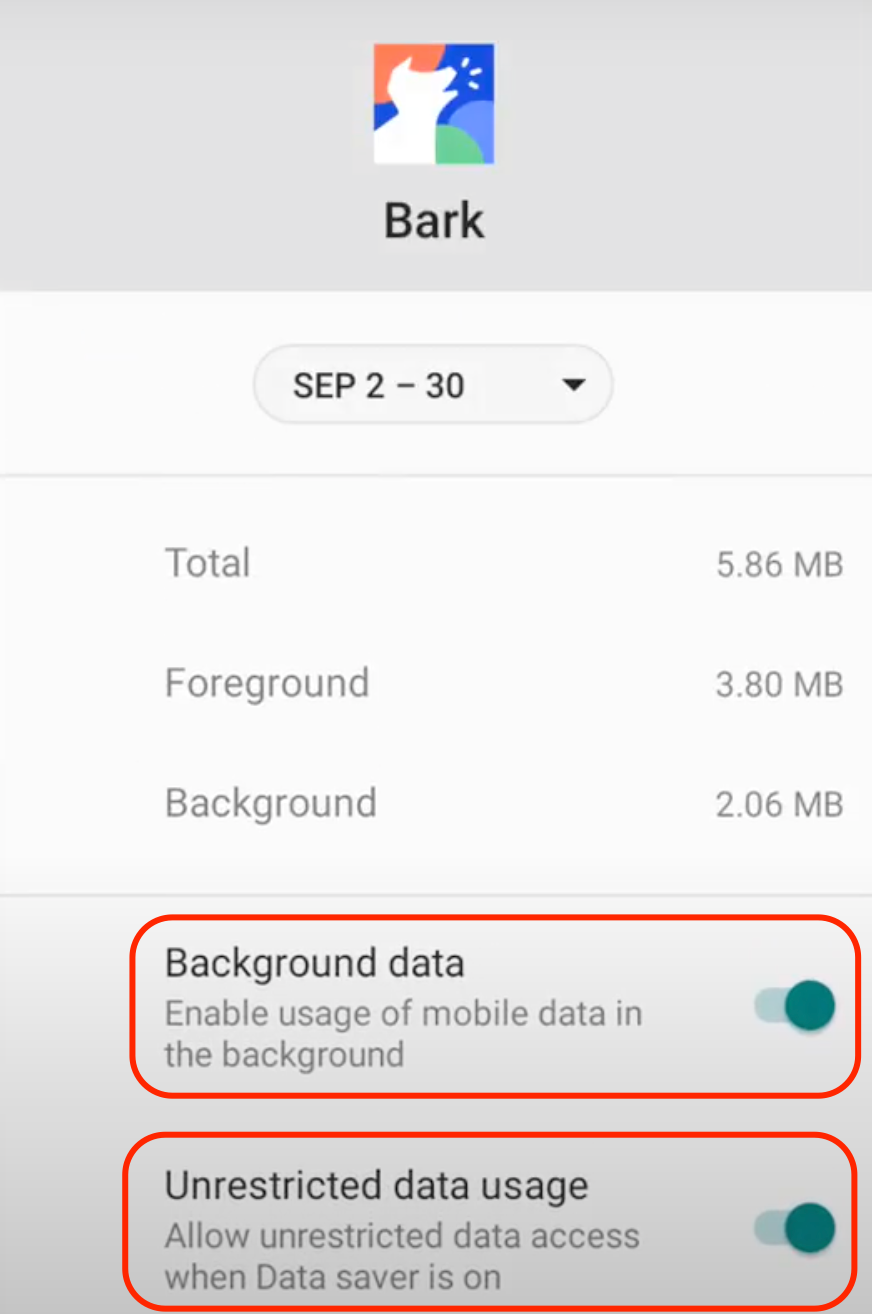 On the Pinwheel Caregiver Portal
Make sure you have Bark allowed for all "modes" (e.g. Everything, Bedtime, etc).

Need help or have additional questions?
We are happy to assist! Reach out to Bark Support, and we'll help every step of the way.