Bark Premium allows parents the ability to monitor their children's favorite apps and social media platforms to help keep them safe online and in real life.
Bark is a true turnkey solution — no software, IT, or administration required. We handle all onboarding, parent questions, customer service, and beyond.
Why Offer Bark to your families?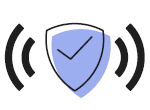 Boost Online Safety for All
Help protect your entire student body with our comprehensive digital safety solution.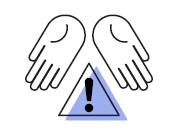 Empower Parents to Help
Give your families the tools they need to help address safety and behavioral issues both at home and at school.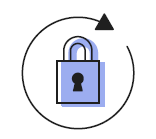 Maintain Student Privacy at All Times
Preserve confidentiality with parent-only alerts — school personnel will never have access to students' personal account data.
The Bark Premium Package Includes:
Bark's affordable, award-winning dashboard proactively monitors text messages, YouTube, emails, and 30+ different social networks for potential safety concerns.

Organized screenings of "Childhood 2.0".
Free digital copies of the best-selling book "Parenting in a Tech World".
Expert-hosted "Community Tech Nights".
Where can I get more information?
To request a quote to provide your families with Bark Premium, please submit your request here.
Additional Resources: