With Bark Foundations, families are able to monitor 15+ of their children's favorite apps and social media platforms to help keep them safe online and in real life.
Bark Foundations Helps: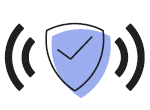 Boost Online Safety for All
Help protect your entire student body with our comprehensive
digital safety solution that's 100% free for every family.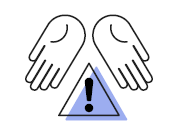 Empower Parents to Help
Give your families the tools they need to help address safety
and behavioral issues both at home and at school.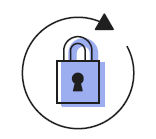 Maintain Student Privacy at All Times
Preserve confidentiality with parent-only alerts — school personnel
will never have access to students' personal account data.
Bark Foundations Account Level Monitoring:
Bark Foundations allows a parent / guardian to monitor their child's email, YouTube, and 14 other apps and social media platforms for issues like bullying, sexual predators, suicidal ideation, threats of violence, depression, and more. We use machine learning and advanced statistical techniques to analyze context (not just keywords) to detect potential problems.
With Bark Foundations, Families Can Monitor:
Facebook, Twitter, Youtube, Instagram, LiveMe, Spotify, Gmail, Yahoo! Mail, Pinterest, Tumblr, Outlook, AOL Mail, Comcast Email, Flickr, GroupMe, and iCloud Email. We also have an introductory article for families here.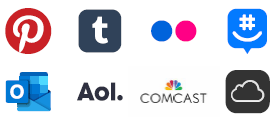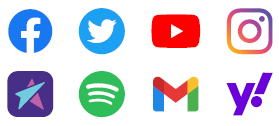 What if a family wants to monitor more than that?
They can upgrade to Bark Premium at an automatic 20% discount! Bark Premium expands monitoring coverage to include text message monitoring, screen time management, and more. They can also change back to their free Foundations plan at any time.
Where can I get more information?
Bark Foundations quotes are personalized per school but you can get started by submitting a request for a quote here.