Bark offers web filtering for any device connected to your home Wi-Fi (like computers, Amazon Fire tablets, and gaming consoles) if you purchase and activate the Bark Home.
For steps on activating the Bark Home device for the first time, click here.
If you already have Bark Home activated, then you can set up devices with web filtering by finding them in your Unmanaged Devices list.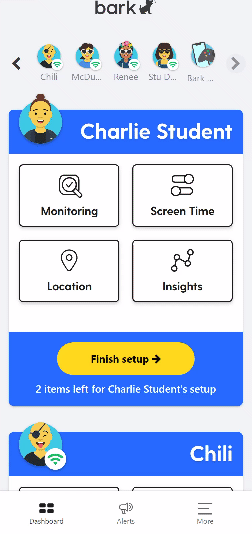 Then, assign those device(s) in the Unmanaged list to a profile. 

Lastly, schedule rules for that profile. These rules will apply to all devices assigned to this profile.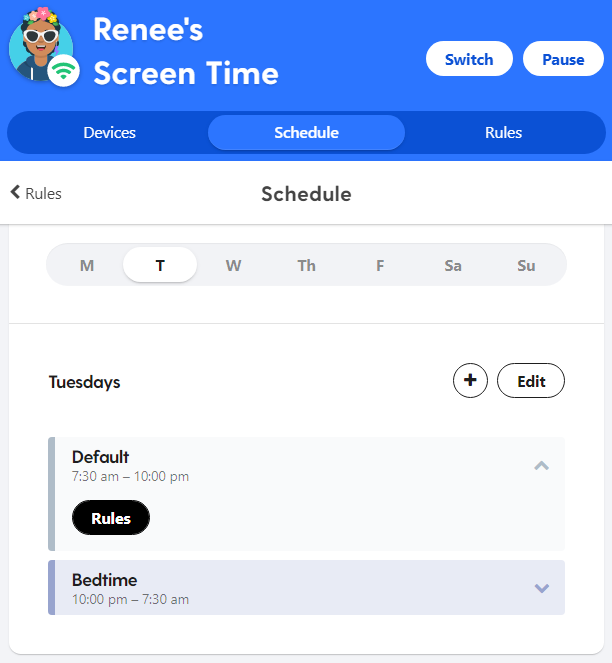 Don't see a device?
Make sure the device you're looking for is powered on and connected to your home Wi-Fi. Then refresh your Bark dashboard. If still no luck, click here for help on identifying devices.
Have a new router?
If you've already activated the Bark Home with another router and you've gotten a new router for your home, you can simply disconnect the Bark Home from the old router and plug it into the new router. Verify your new router isn't listed as incompatible on this article as well. 
Need help or have additional questions?
We are happy to assist! Reach out to Bark Support, and we'll help every step of the way.