This article is just for those who have a Bark Home or Bark router active and have Amazon Fire tablets in their home.
When using Bark In-Home Filtering to filter your family's Amazon Fire tablet(s), you will want to make the following changes in the Amazon Fire's network settings. These changes will allow consistent enforcement of your filtering rules on that device.
STEP 1: On the Amazon Fire tablet, open the Internet app (also known as Silk).
STEP 2: Navigate to me.bark.us on the address bar at the top.

STEP 3: Tap and hold your finger over the IP address numbers (e.g. 192.168.1.100). Select Copy on the top of the screen.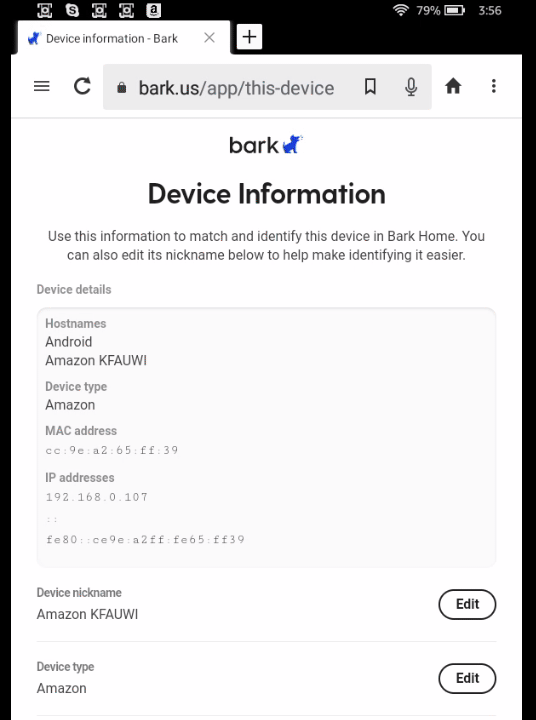 STEP 4: Now you will slide your finger down from the top of the screen to tap on the gear icon ⚙️ (ie. Settings).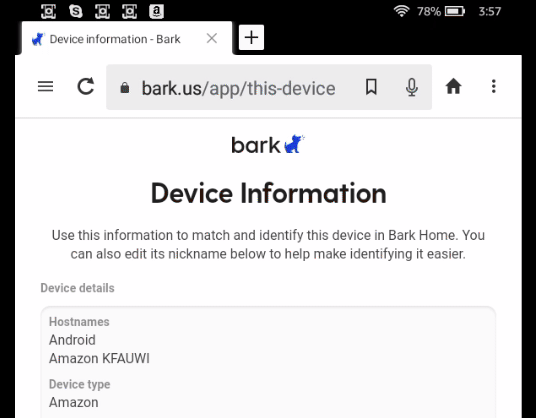 STEP 5: Select Wireless & Bluetooth or Internet.

STEP 6: Select Wi-Fi or Wi-Fi Preferences.
STEP 7: Tap and hold your finger over your Wi-Fi network. Select Modify Network. On newer tablets, you may instead choose the Settings gear icon ⚙ next to your Wi-Fi.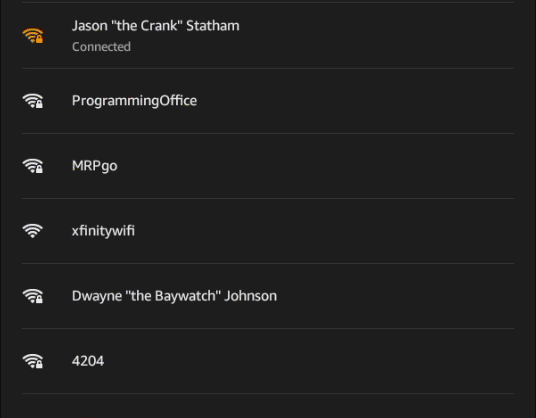 STEP 8: Select Advanced Options. On newer tablets, you may need to select the pencil icon on the top right. Then, tap on DHCP and select Static.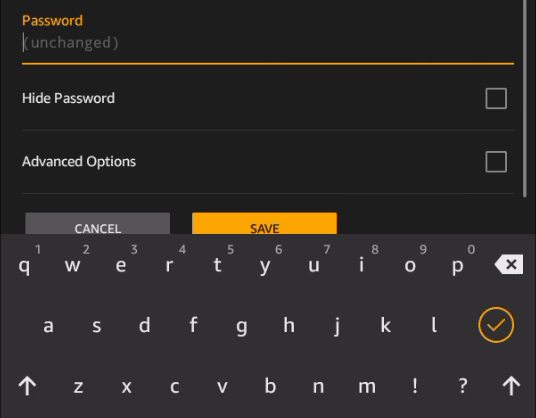 STEP 9: Now in the IP address field, tap and hold. You will see Paste come up as an option/button and select it to input the IP address we copied earlier.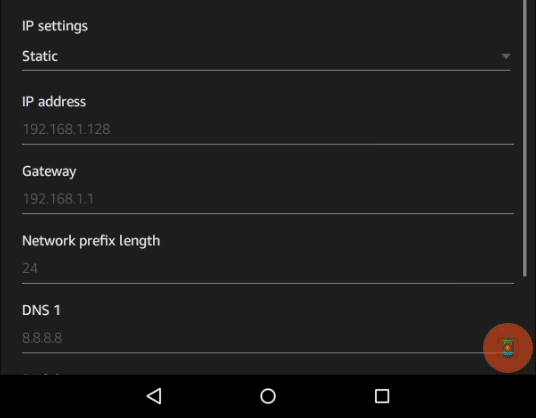 STEP 10: You will notice that once you've done that, it will have automatically inputted in the other fields needed.
STEP 11: Tap Save.
STEP 12: Now you will notice the tablet attempts to reconnect to the Wi-Fi network. If all went well, it should say Connected after a few moments.

If something is wrong with the configuration, then you will see Internet service not working. If that's the case, you will want to double-check you entered in the IP address correctly. You may need to consult your router's user manual for the IP addresses it accepts as static IPs.

Need additional assistance?
Check out our Screen Time Troubleshooting Guide. We're also happy to help. Don't hesitate to reach out to us!