If your child's iOS device is not being filtered over cellular data, check your Screen Time rules for the child, ensure you have the Bark Kids app installed on their device, and verify that the Bark Kids app is logged in with your Bark account credentials. (If you see the "Check In" button when opening the Bark Kids app on their device, that means it is logged in.)
You may also wish to check the settings below on your child's iOS device:
STEP 1: Launch the Settings app
 on your child's iOS device.
STEP 2: Tap Cellular.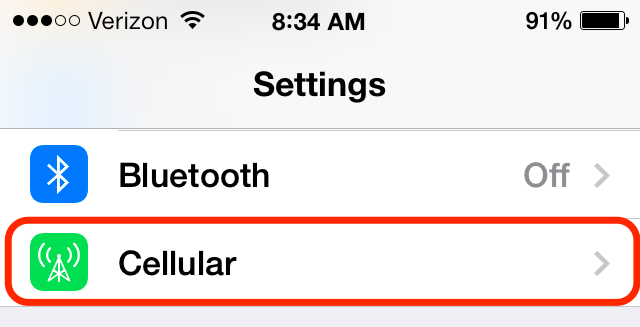 STEP 3: Tap the switch next to Bark Kids to ensure that it is allowed to use cellular data. This allows the Screen Time & Web Filtering rules to be enforced whether your child is on Wi-Fi or on Cellular Data.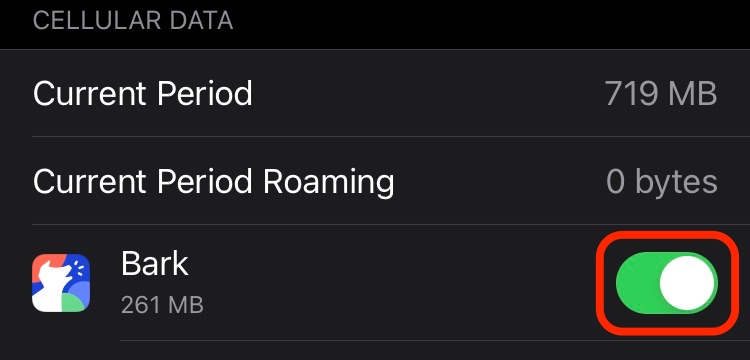 STEP 4: Restart the device for good measure.
STEP 5: Test that the screen time rules are being enforced by following this guide:
Need help or have additional questions?
We are happy to assist! Reach out to Bark Support, and we'll help every step of the way.