For background on how these settings could relate to the performance of the Bark for Kids app, see here.
There may be some settings you can adjust on Palm devices to ensure Bark for Kids isn't affected by aggressive optimization.
Tap on Settings > Battery > Advanced Settings > Sleep > turn off.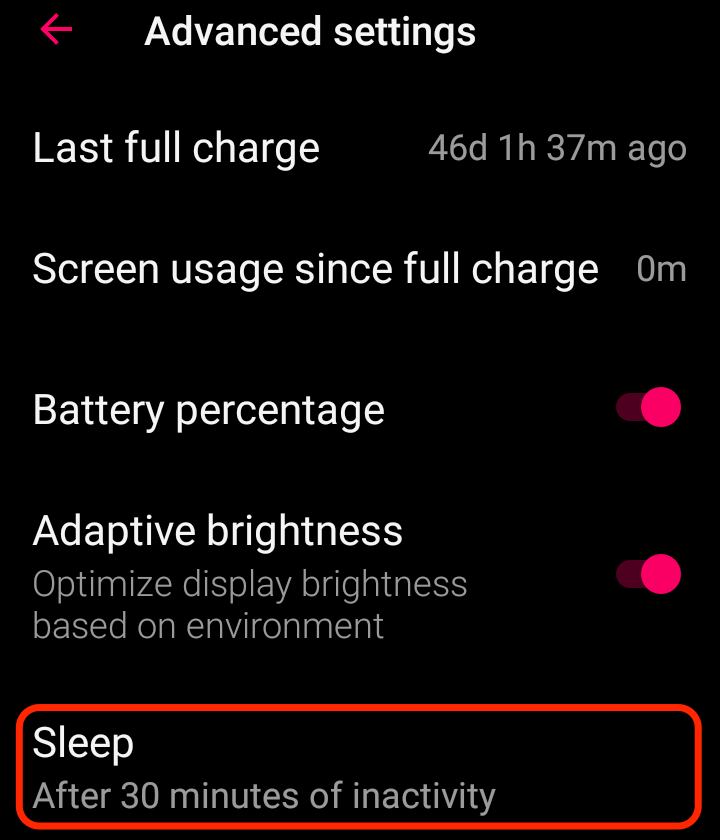 In Settings > Battery, you may also want to set Background Data Sync to Off.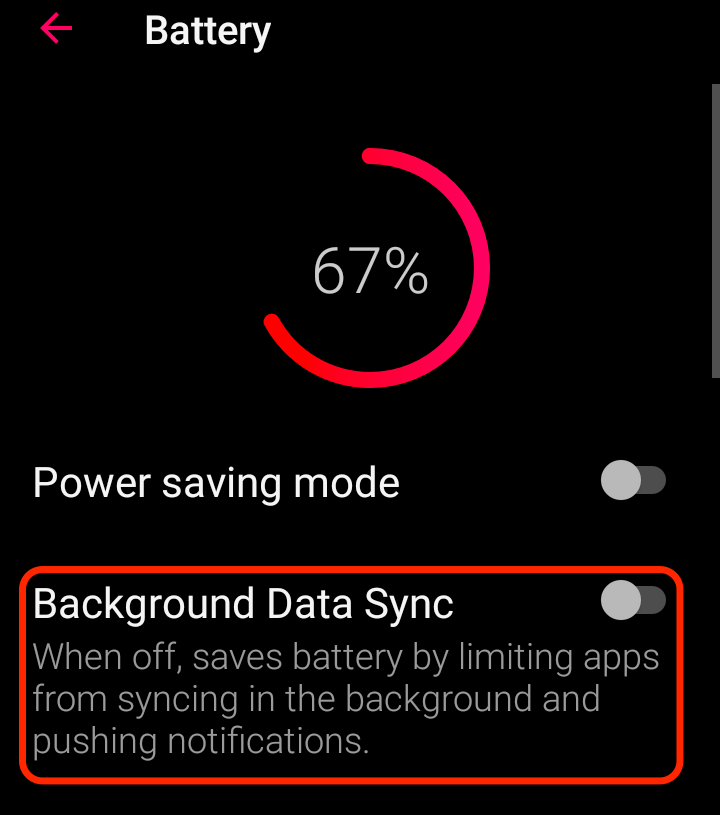 Lastly, add Bark for Kids app as an app that will never be optimized to save battery: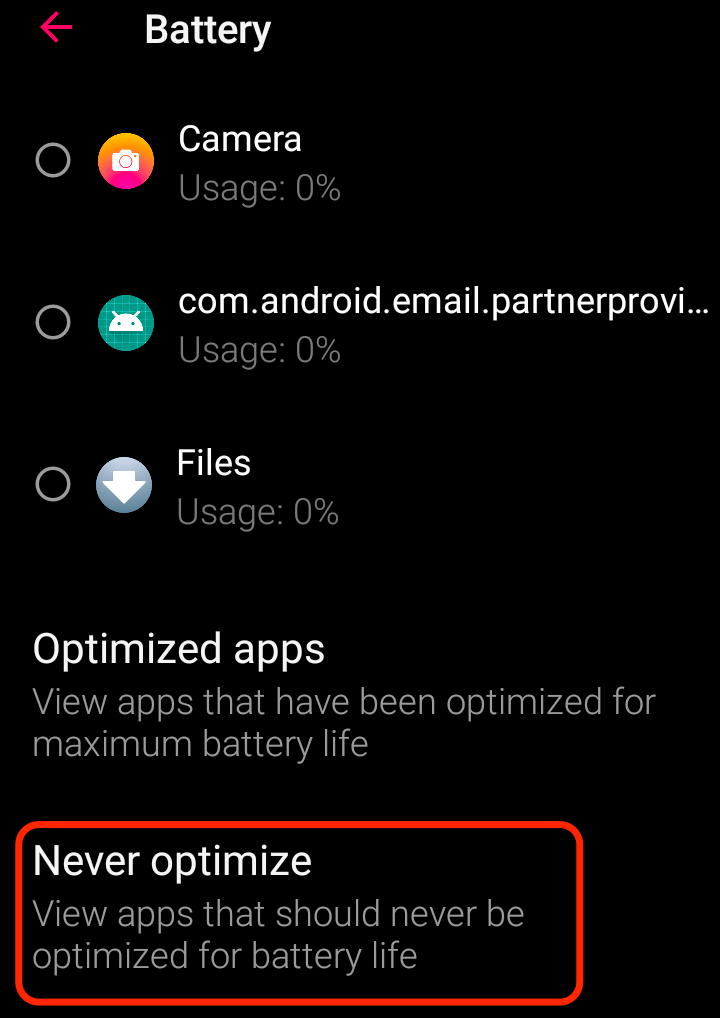 Got stuck or just need help?
Bark Support is here for you! Please reach out to us.