These steps are for Bark Premium, Bark Jr, or Parent Portal subscribers that need help logging into their existing account. 
Resetting Your Password
STEP 1: Navigate to the login page.
NOTE: If you are a school administrator, you instead log in on the top right of bark.us/schools.
STEP 2: Click the Forgot password? link at the bottom.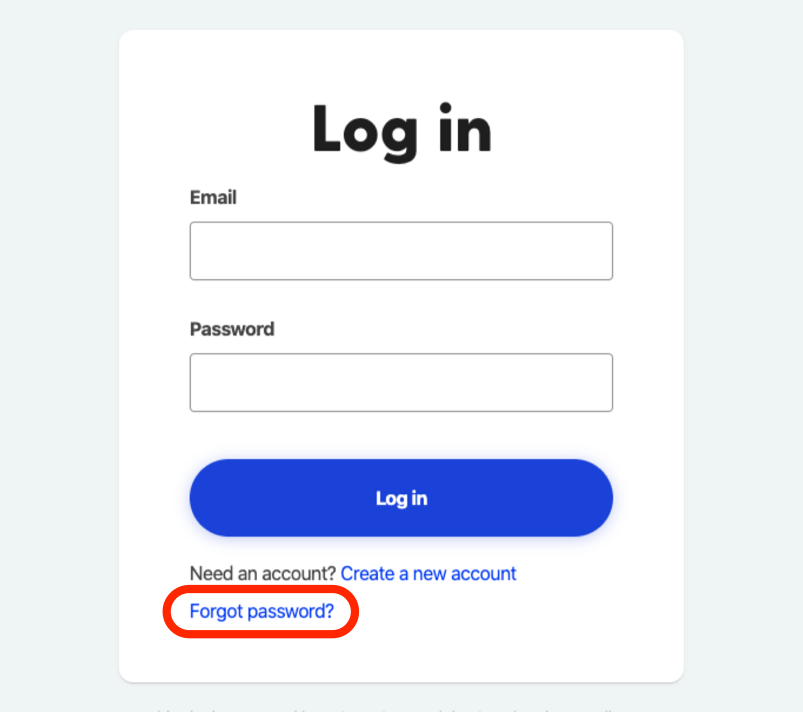 STEP 3: In the email field, enter your current Bark account email and click Reset my password.
NOTE
: If you are not the official Bark account-holder, reach out to them for help with logging in. Though you may be set as a notifications recipient, a Bark account can only be accessed with the original Bark account-holder's email and password, as a security feature.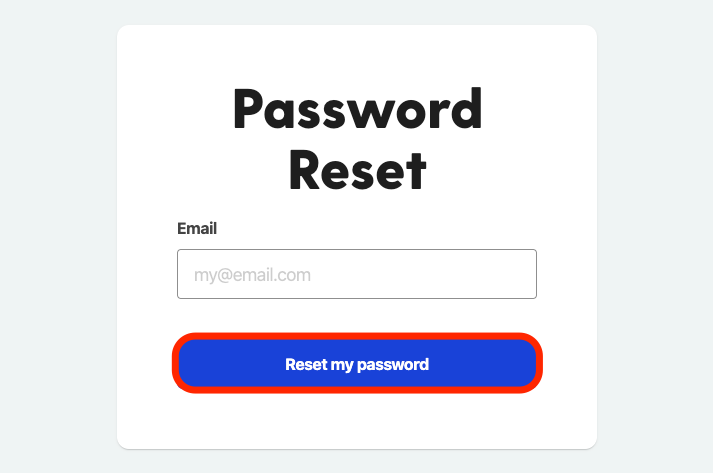 STEP 5: Check your email inbox.
A reset password email will be sent to you titled Bark: Reset Your Password. Please check your Spam or Junk folders if you don't see the email within 5 minutes. You may also wish to add @bark.us to your email whitelist as well.
STEP 6: Click the Reset Password Now button in the email.
STEP 7: Enter your new password twice and click Reset Password.
LAST STEP: Log in to your Bark account with your new password!
Running into an issue resetting your password?
Verify that you're entering in the correct email address in the Forgot Password field. 
Check your Junk / Spam folders. Emails can take up to 5 minutes to arrive.
If you're on a mobile device, try using a computer.
Add @bark.us to your email provider's whitelist.
NOTE: If you are a school administrator needing help logging into your Bark for Schools dashboard, reach out to your school's Google or Microsoft IT administrator for help resetting your Google Workspace or Office365 account password.
Need help or have additional questions?
We are happy to assist! Reach out to Bark Support, and we'll help every step of the way.